Spooky season is upon us, so Saint Laurent Rive Droite and its creative director Anthony Vaccarello has worked on an apt Halloween-ready capsule collection filled with homeware and lifestyle goods.
The extensive collection features everything from handmade skull-shaped candles made from black vegetable wax and fresh illuminating pumpkins marked with the Saint Laurent logo, to a variety of hand-picked books, paintings, and a range of everyday accessories.
Themes including horror, fear, witches, and occult morbid curiosities are explored in books and works of art from the likes of Rosemary's Baby, Hans Bellmer, Hyman Bloom, as well as titles from Edgar Allan Poe, and the Phantom of the Opera. The Los Angeles-based artist Lydia Maria Pfeffer also has two 2019 works that are up for sale at Saint Laurent Rive Droite's LA outpost, titled "Medusa and her mermaid lover" and "Notes from an Underwater Mama," submitted by the Jeffrey Deitch Gallery.1 of 14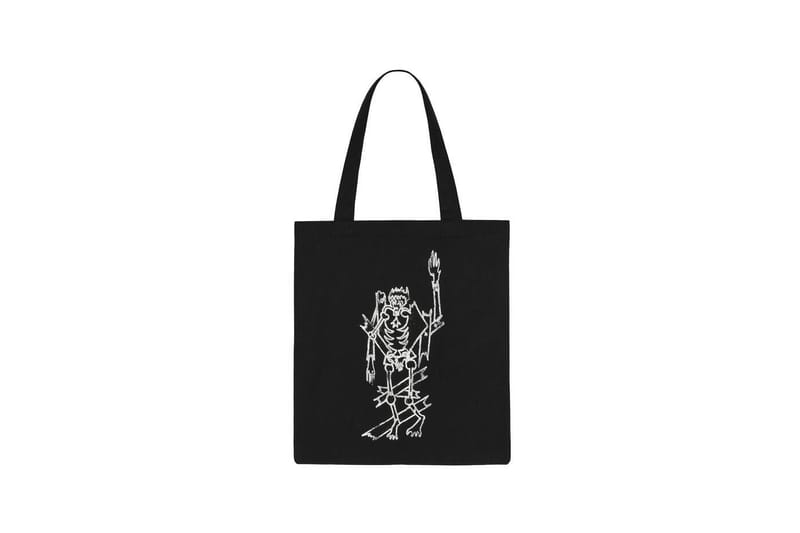 2 of 14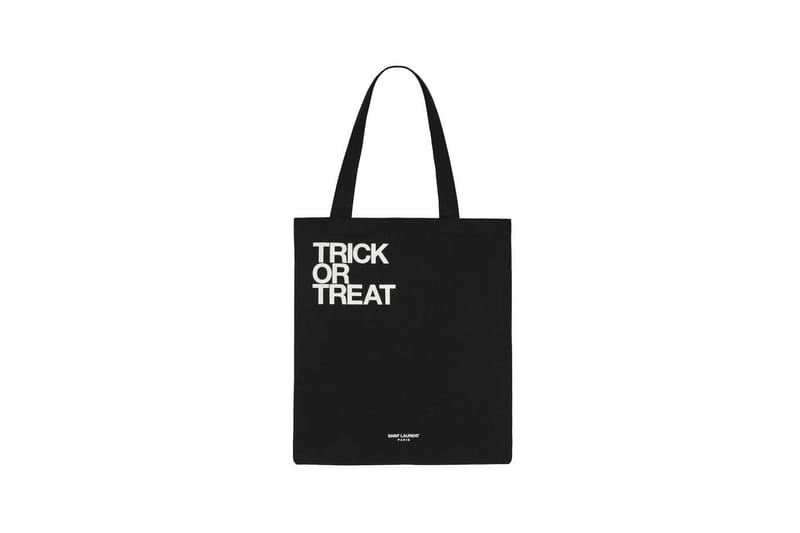 3 of 14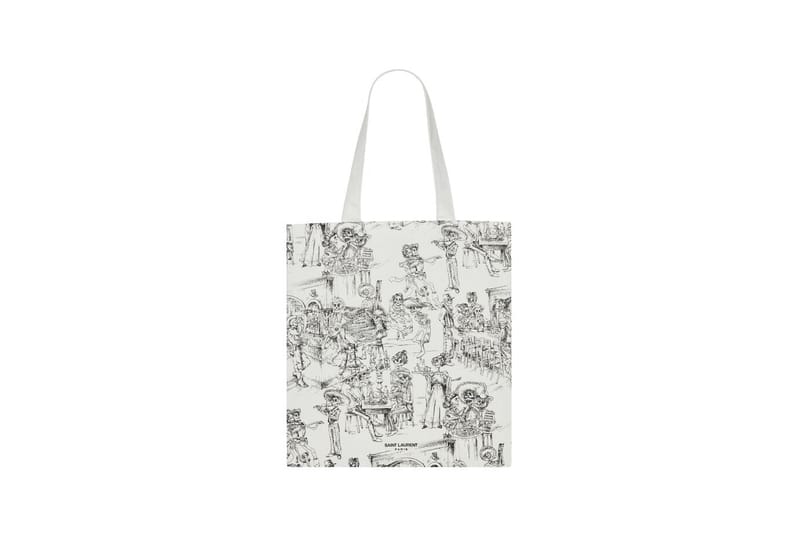 4 of 14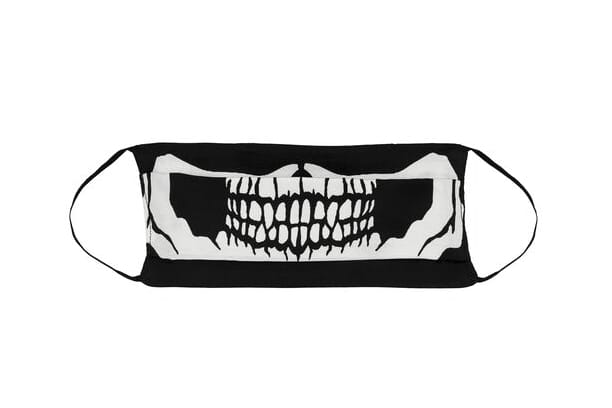 5 of 14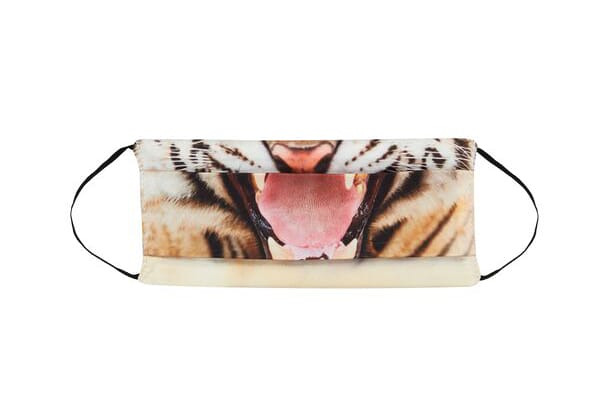 6 of 14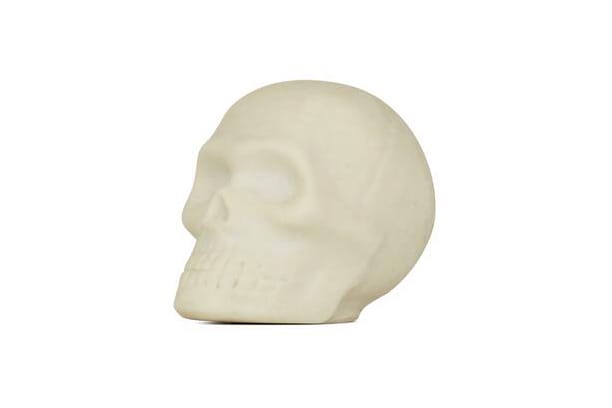 7 of 14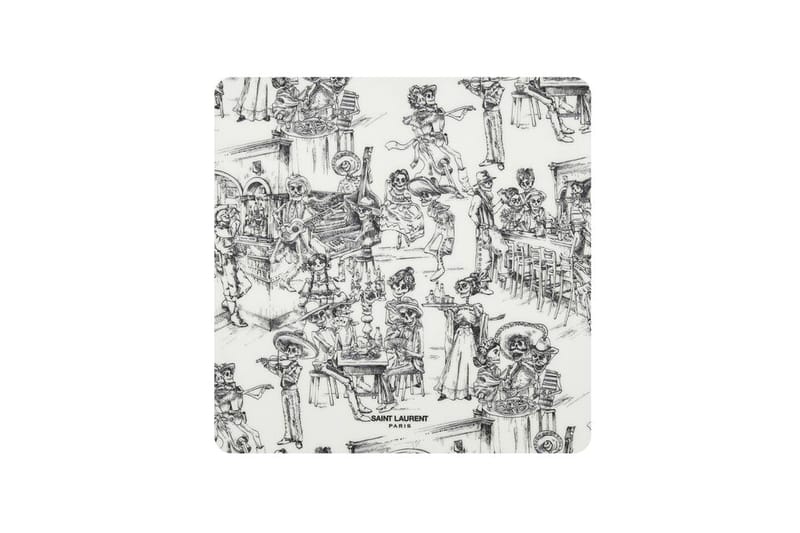 8 of 14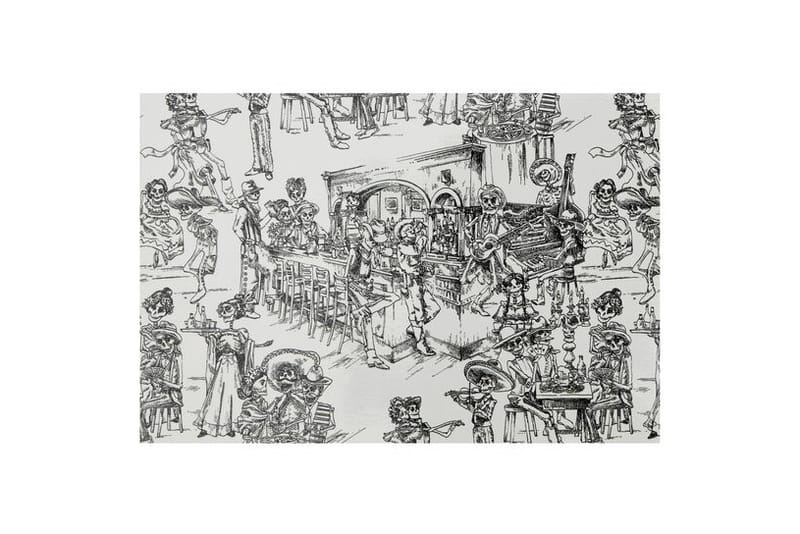 9 of 14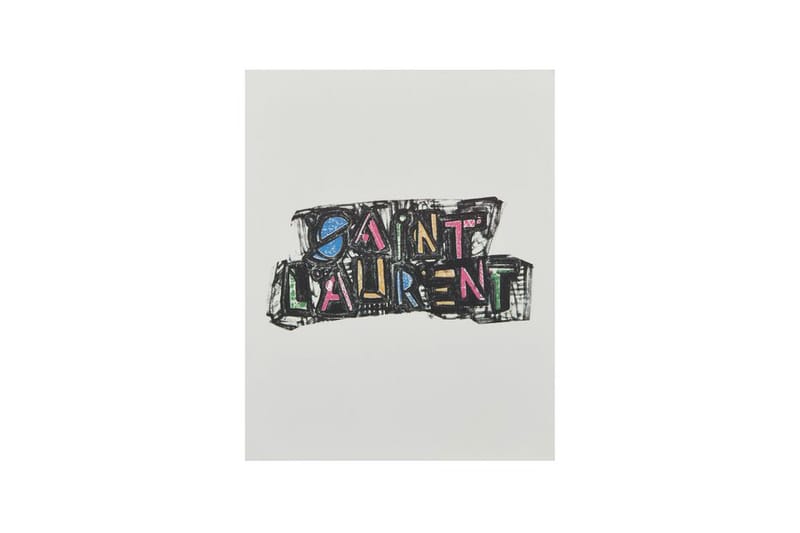 10 of 14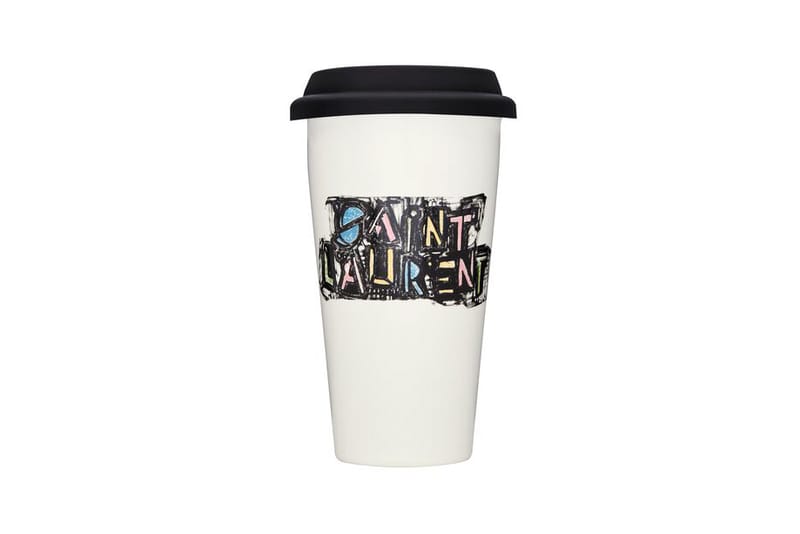 11 of 14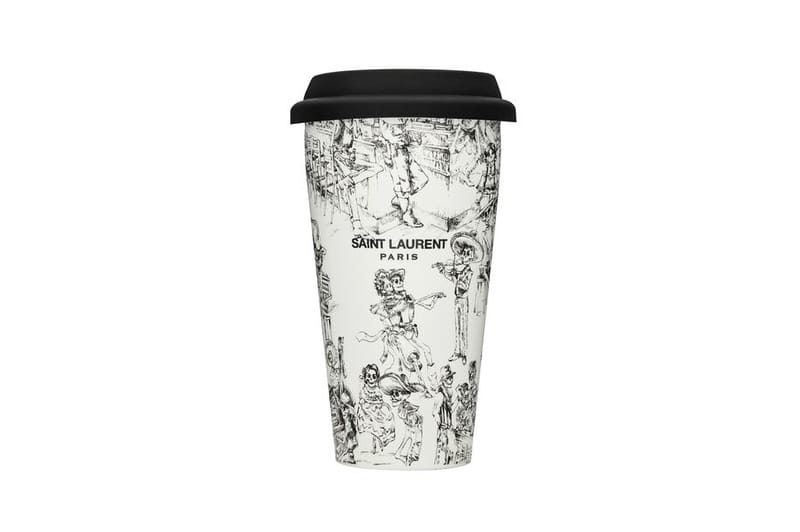 12 of 14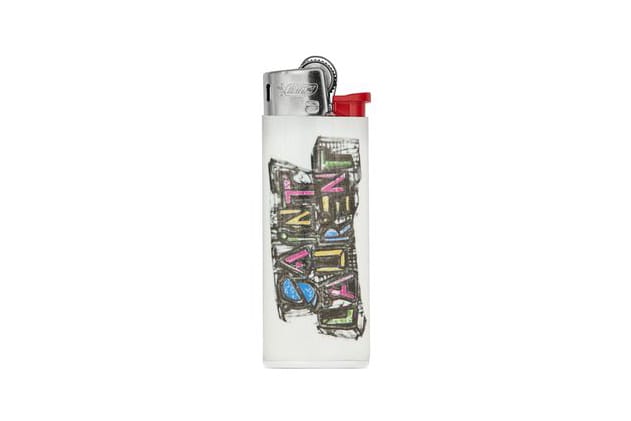 13 of 14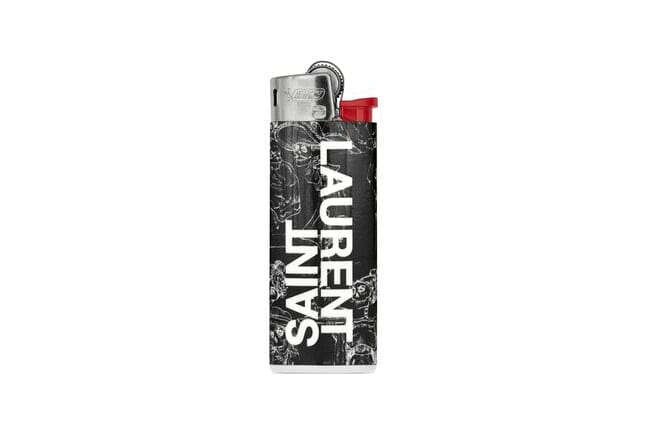 14 of 14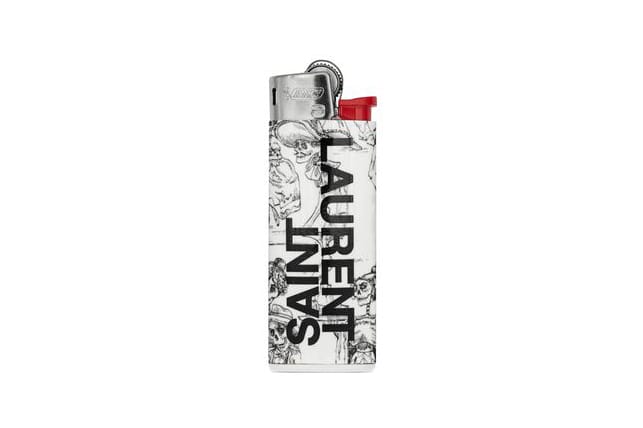 Additionally, Saint Laurent Rive Droite presents a range of tote bags, silk face masks, Dia de Los Muertos printed lighters, coffee cups and mouse pads, skull erasers, and other stationery accessories such as a notepad.
Take a look at the entire Saint Laurent Rive Droite Halloween capsule collection above, and shop a selection of pieces on the Saint Laurent website and more in stores now.
For more luxurious homeware, check out Tekla's new range of premium blankets captured in a gorgeous campaign.
Source: Read Full Article