Longtime NBCU exec is exiting amid issues about respect in the workplace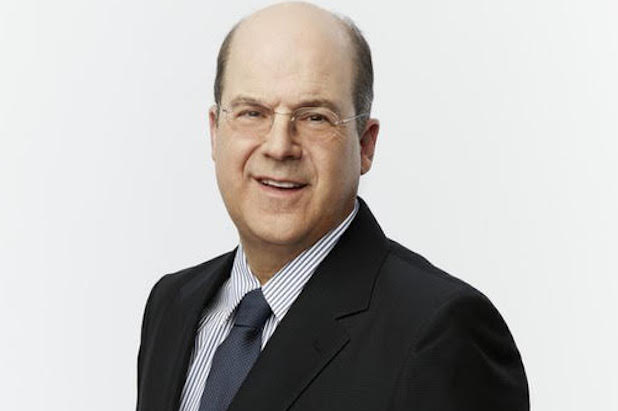 Adam Olszewski/NBCUniversal
Jeff Wachtel has exited NBCUniversal after almost 20 years with the company, most recently serving as president of NBCUniversal International Studios, according to Deadline.
The longtime NBCU exec is leaving amid issues about respect in the workplace and just a few days after the exit of unscripted TV chief Meredith Ahr after a toxic workplace investigation.
Representatives for NBCUniversal did not immediately respond to TheWrap's request for comment.
More to come…
Source: Read Full Article